We've noticed that your computer is viewing this page in Internet Explorer 6 or earlier. Please upgrade to one of the following free internet browser applications for an optimal viewing experience: Internet Explorer (latest version) Firefox Safari

Tenants: Industry Consultant
Corporate Mergers Ltd
Corporate Mergers has an enviable reputation in the mergers and acquisitions market dealing mainly with privately owned food businesses. Our competitive edge has been gained by our insight into the industry and knowledge of trends, with the ability to understand a client's business quickly.

We act with integrity and provide a completely discrete service. We will help you achieve your personal ambitions and business objectives, whether that means selling your company or buying a new one.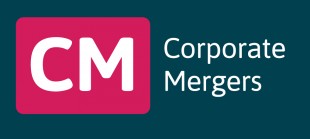 T09: The Atkins Building
Lower Bond Street, Hinckley
Leicestershire. LE10 1QU
COP QUALITY CONSULTANTS
COP Quality Consultants are a company specialising in working with all size businesses designing and implementing Quality Management Systems. Enabling companies to achieve the Quality Management Standard ISO9001:2015. This gives a higher profile to businesses and helps to ensure that they are able to work to the best Quality processes and procedures. We work with you from start to finish and at your pace; whether you have a system in place that needs updating or no processes at all, we can design your quality system to suit your needs.

Also working with companies in the Automotive industry to implement the Conformity of Production (COP) requirements, carrying out Audits and working with you to achieve Type Approval. Please contact us for more information.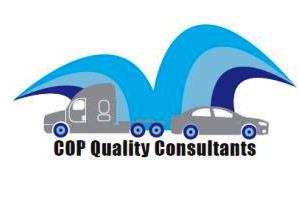 G001: The Atkins Building
Lower Bond Street, Hinckley
Leicestershire. LE10 1QU