The Atkins Building is home to a number of businesses from a diverse range of industries. Every tenant of the Atkins Building is welcomed into the local business community and encouraged to take advantage of the facilities and networking opportunities that are available on-site.
Featured Tenant
Atkins Building and Atkins Gallery
Each month, we highlight a tenant at random and give them the opportunity to describe their business in more detail. This month we would like to showcase Atkins Building and Atkins Gallery, and give you an insight into their business.
Describe your company to us
Noel Brannan Retrospective
11 October -12 November

A celebration of the work of local artist Noel Rowan Brannan who sadly passed away in 2001

Noel studied at the Lincoln and Leicester Schools of Art and taught art in schools and colleges across Leicestershire in the period 1952 - 1980.

Atkins Gallery is partnering with the artist's family to produce this retrospective and introduce the works of Noel Brannan to a new audience

Noel Brannan's family will be in the Gallery on 11 October 2021 to welcome visitors and share memories of Noel.


To keep up to date with news, exhibitions and events follow us on social media @AtkinsBuilding

If you can't visit Atkins Gallery in person then check out our online Art Gallery https://www.atkinsbuilding.co.uk/gallery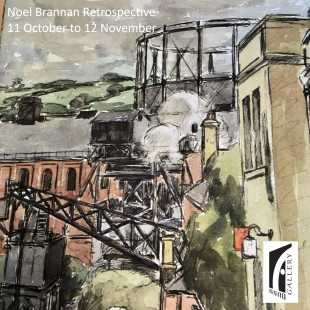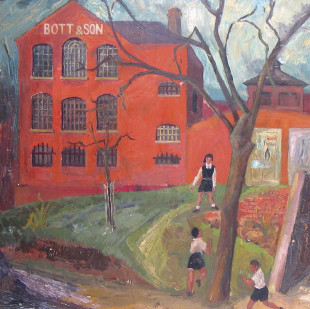 Atkins Building and Atkins Gallery
G024: The Atkins Building
Lower Bond Street, Hinckley
Leicestershire. LE10 1QU
| | |
| --- | --- |
| Phone | 01455 247070 |
| Email | .(JavaScript must be enabled to view this email address) |