The Atkins Building is home to a number of businesses from a diverse range of industries. Every tenant of the Atkins Building is welcomed into the local business community and encouraged to take advantage of the facilities and networking opportunities that are available on-site.
Featured Tenant
Housecosy
Each month, we highlight a tenant at random and give them the opportunity to describe their business in more detail. This month we would like to showcase Housecosy, and give you an insight into their business.
Describe your company to us
We are an online furniture and homewares retailer, focusing on contemporary and modern design led furniture at affordable prices, delivered directly to your door. We have a passion for bringing quality and design into the home, sourced globally.
What makes you special?
This business was born out of a love for retail, making things happen at a fast pace and great attention to detail, as the owners have over 30 years experience between them. Our culture is fun and relaxed but very hard working.
How is being in the Atkins Building helping your business?
Atkins has provided the business with a fantastic creative environment to be based from. The office has great facilities and based so centrally we have amenities all around us.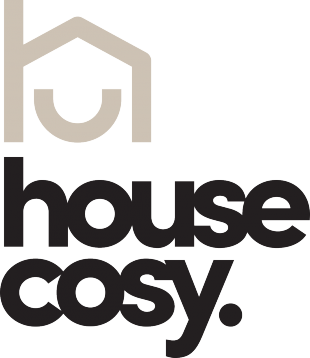 Housecosy
G006: The Atkins Building
Lower Bond Street, Hinckley
Leicestershire. LE10 1QU