The Atkins Building is home to a number of businesses from a diverse range of industries. Every tenant of the Atkins Building is welcomed into the local business community and encouraged to take advantage of the facilities and networking opportunities that are available on-site.
Featured Tenant
Atkins Gallery
Each month, we highlight a tenant at random and give them the opportunity to describe their business in more detail. This month we would like to showcase Atkins Gallery, and give you an insight into their business.
Describe your company to us
The Atkins Gallery is managed by Hinckley & Bosworth Borough Council and aims to exhibit a range of artists from professionals with a national and/or international reputation to local artists and community groups. The Atkins Gallery also hosts a programme of workshops, seminars and conferences to allow different ways to access and connect with the art on show. To see what exhibitions and events are taking place in the gallery please see our events calendar.

Ada Lovelace, The Computing Countess of Kirkby Mallory Exhibition

3 Oct to 30 Oct

Ada Lovelace, daughter of English poet Lord Byron spent her childhood years at Kirkby Mallory, Hinckley, where she was encourage to develop a love of science and mathematics.

Ada is considered to be one of the first computer programmers following her work with Charles Babbage's Difference Engine, which is a calculating machine which required a written program to carry out complex calculations.

This month long exhibition combines portraits, images, talks and interactive exhibits to bring to life and connect the relevance of her work to the technology we use today.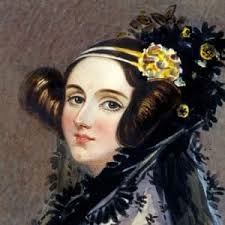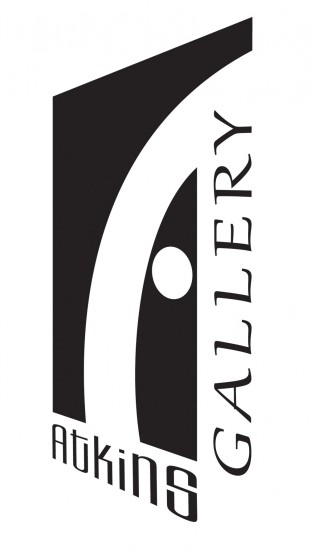 Atkins Gallery
G024: The Atkins Building
Lower Bond Street, Hinckley
Leicestershire. LE10 1QU
| | |
| --- | --- |
| Phone | 01455 247070 |
| Email | .(JavaScript must be enabled to view this email address) |