The Atkins Building is home to a number of businesses from a diverse range of industries. Every tenant of the Atkins Building is welcomed into the local business community and encouraged to take advantage of the facilities and networking opportunities that are available on-site.
Featured Tenant
Adviser Outsourcing Limited
Each month, we highlight a tenant at random and give them the opportunity to describe their business in more detail. This month we would like to showcase Adviser Outsourcing Limited, and give you an insight into their business.
Describe your company to us
Adviser Outsourcing deliver bespoke support packages to Financial advice firms that provide reliability, flexibility and above all else expertise within the sector. Our approach is hands on with small and medium sized firms ensuring they achieve fast and efficient results. We offer outsourced administration, income reconciliation, data evaluation and management and consultancy services.
What makes you special?
Our team is passionate and professional in helping firms deliver an exceptional client journey in a cost effective manner. Communication and understanding are key and we pride ourselves getting to know business and always going the extra mile.
How is being in the Atkins Building helping your business?
Previously we all worked remotely, we still have some remote workers however the Atkins building is allowing us to expand, business plan effectively and communicate easier.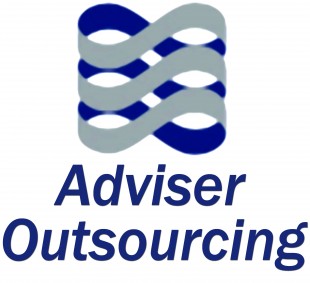 Adviser Outsourcing Limited
F115: The Atkins Building
Lower Bond Street, Hinckley
Leicestershire. LE10 1QU